DataLed
How I built a fast and professional website for DataLed, a conversion rate optimization agency
The challenge
Brian O'Sullivan is the owner of DataLed, a conversion rate optimization and analytics agency that helps online businesses grow their revenue. He needed a new business website to showcase his services and expertise to potential clients.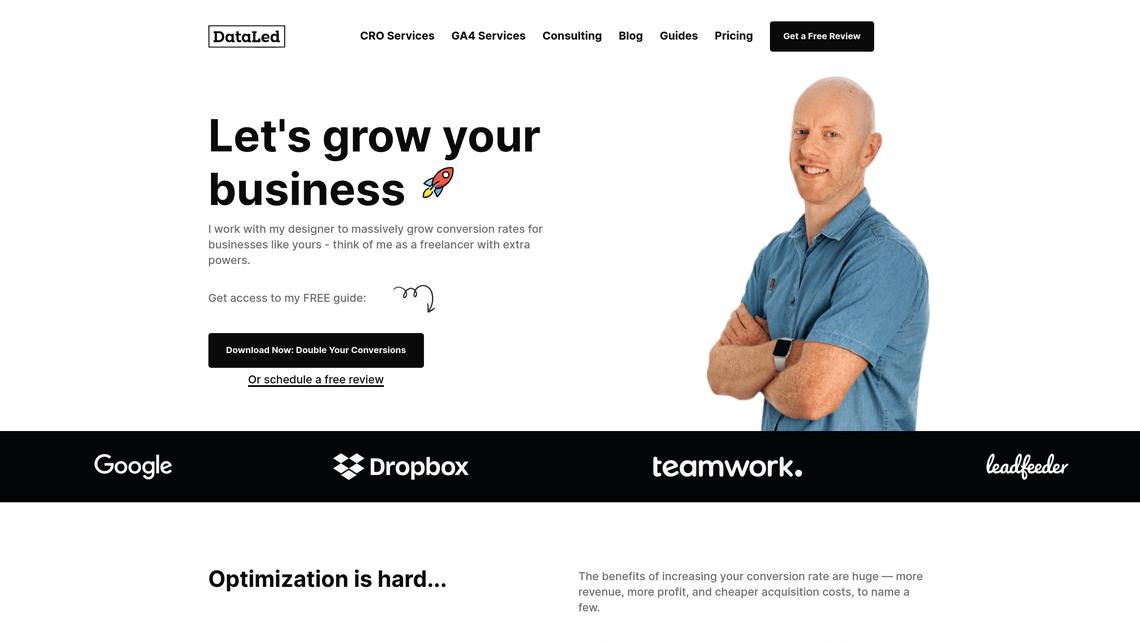 He had already tried to build a website on his own using a popular no-code page builder platform, but he was not happy with the outcome. The website was slow, clunky and did not reflect his brand identity.
He wanted a website that was fast and secure, with a clean, modern and professional design. He also wanted to be able to easily add or update content by himself without relying on a developer.
The solution
Brian had worked with me before on another website project, so he reached out to me again for this one. I was glad to help him create an effective website for his business.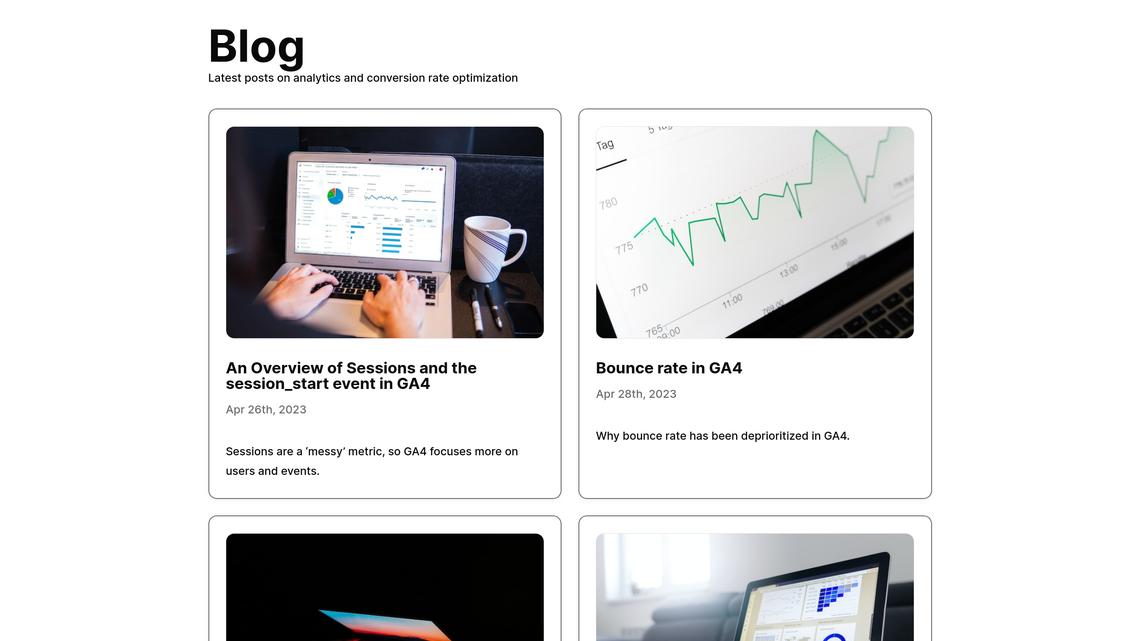 We decided to use a static site generator for the website, as it offers many benefits over traditional websites. Static site generators create websites that are pre-rendered and served as static files, which means they are faster, more secure and cheaper to host than dynamic websites. They also allow for more flexibility and control over the design and functionality of the website.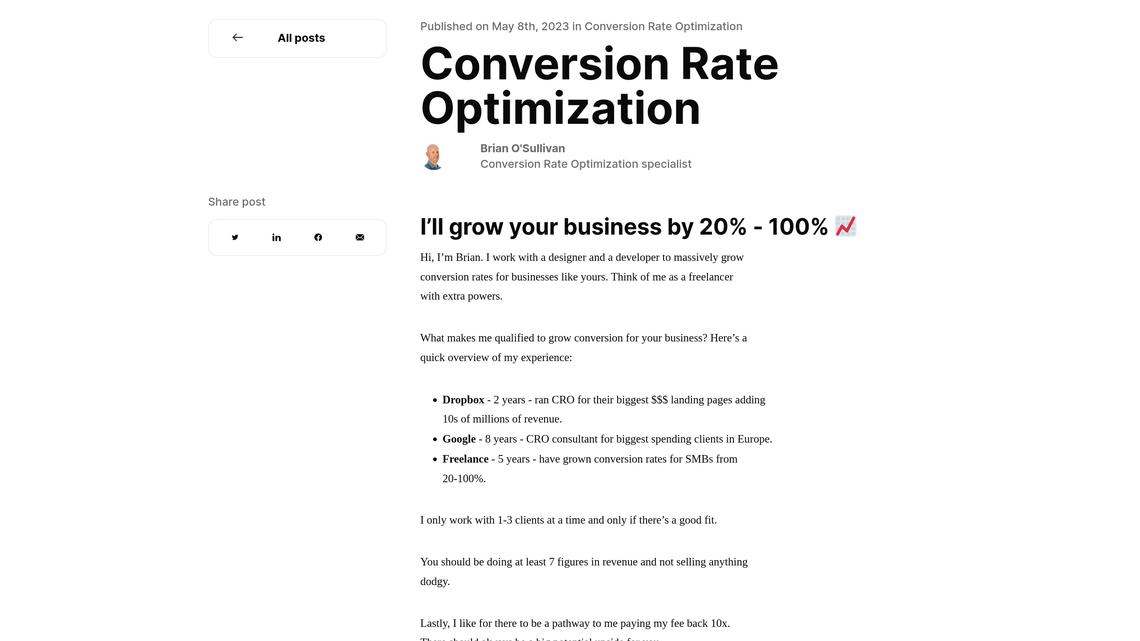 I built the custom website from scratch in a couple of weeks, using modern web development techniques to ensure the website was fast, accessible and responsive.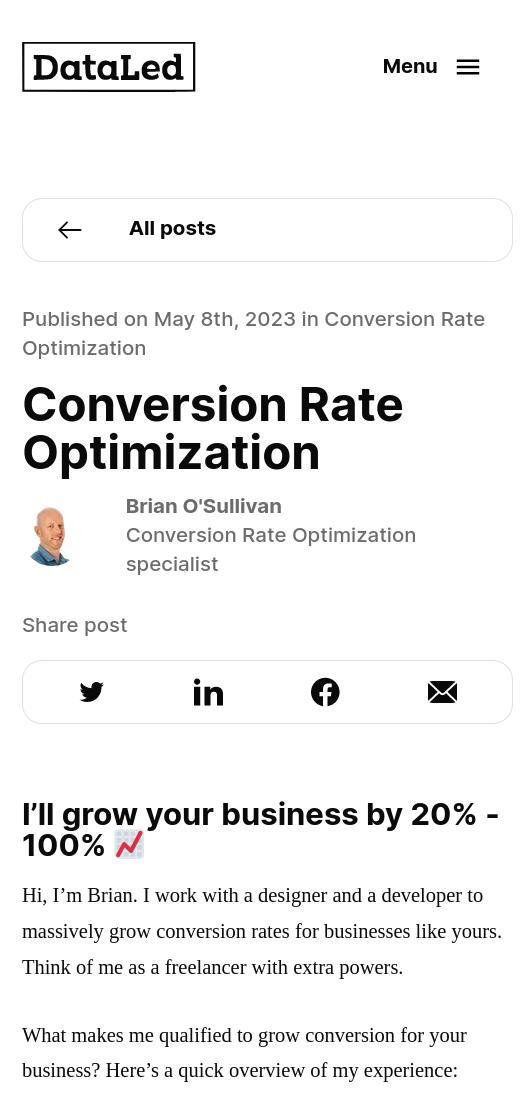 We chose to use Bridgetown, a next-generation progressive site generator powered by Ruby.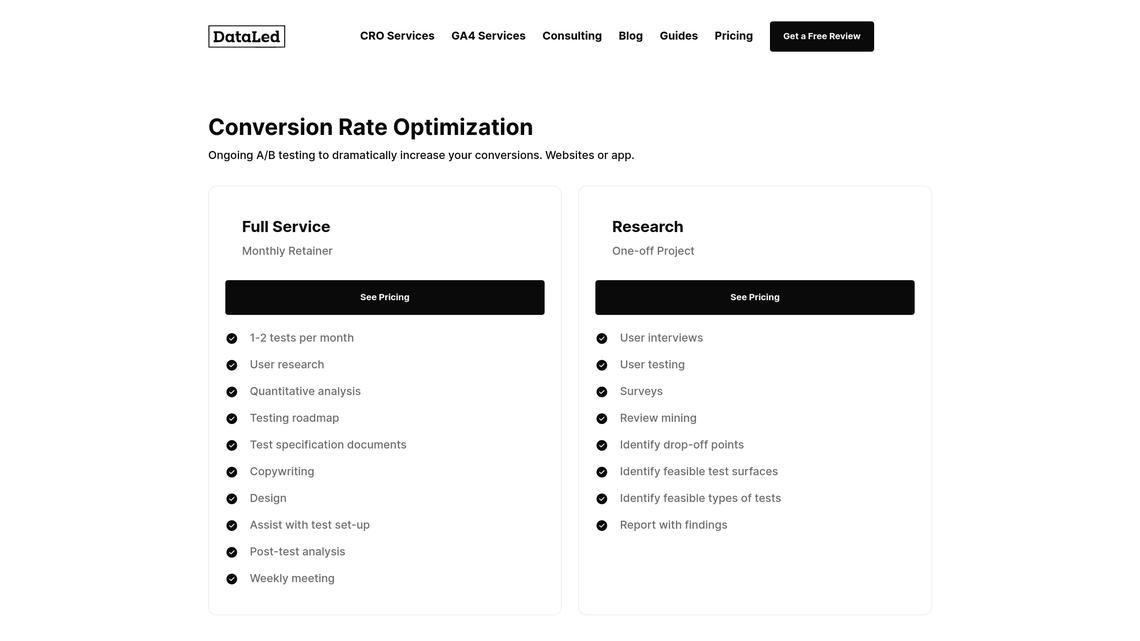 To make it easy for Brian to add or update content, we hosted the website on CloudCannon, a platform that provides an intuitive Content Management System for static websites. CloudCannon lets you edit your website content directly from your browser, without touching any code. It also syncs with your GitHub repository and deploys your changes automatically.
The result
The result is an effective business website that is fast, secure, looks professional and is easy to update and maintain.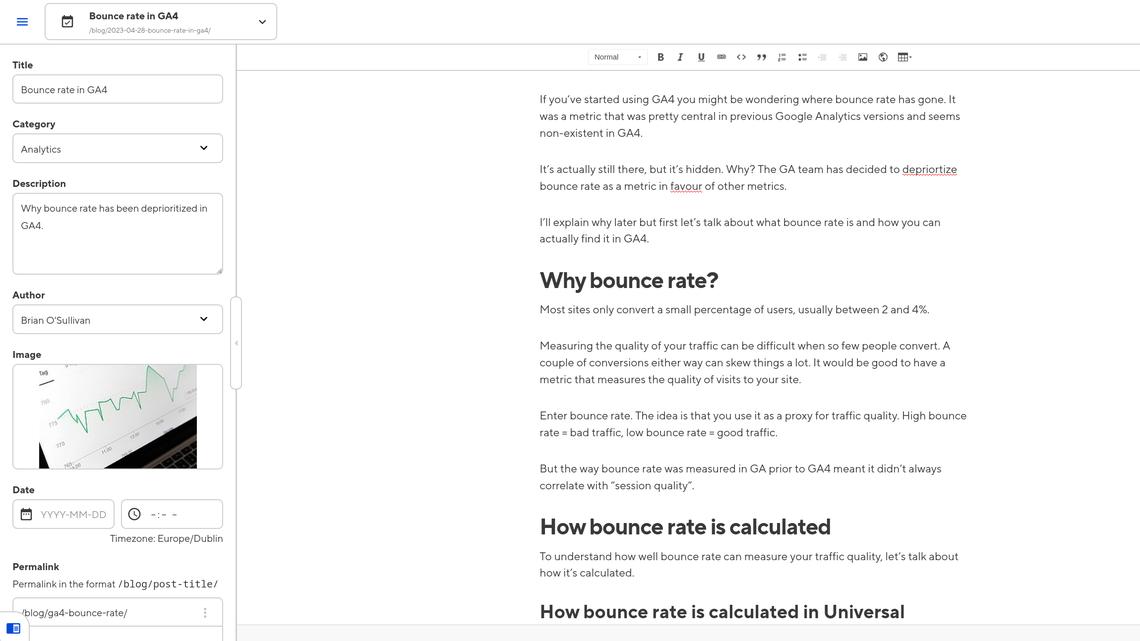 You can see it live at DataLed
Brian was very happy with the outcome. He was able to showcase his services and expertise in a clear and compelling way, and generate more leads and conversions for his business.
The next step
If you need an effective website to promote your business, then let's talk to see how we can make your website project a success.
Looking forward to helping you build an business online!