I love stories. Hearing, reading, watching or playing them. I even started dabbling in writing fiction. Needless to say, my library of "how to write" books is excessive.
I also love the Internet and how it empowers us to share our stories. A website is a must for any writer. An effective website is a win-win for both sides - tailored to meet the business needs of the author, while providing a pleasant experience for the reader.
I specialise in building effective websites for authors, freelancers and solo business owners - with business goals in mind, crafted using modern web development best-practices and standards, that are fast, secure, with a robust information architecture and well designed.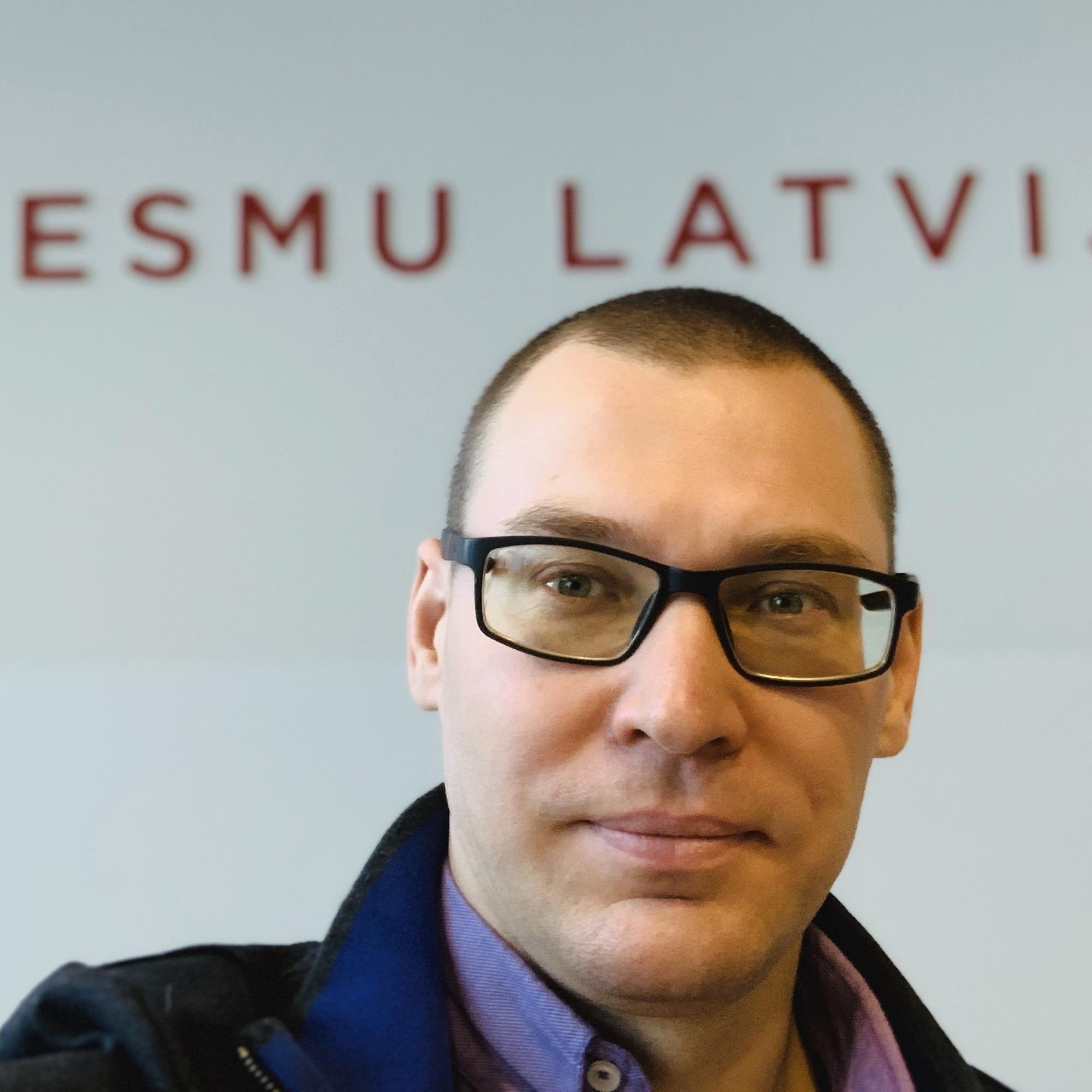 Get in touch to learn more about the services I offer and how I can help you achieve your business goals by crafting an effective author platform that is uniquely yours.